SOAR For Open Spaces

SOAR For Good Food

SOAR For The Next Generation
SOAR Protects Our County's Open Space.
SOAR is a series of voter initiatives that protect open space and farmland by vote of the people.  The County SOAR requires a vote countywide before agricultural, rural or open space land in the unincorporated county can be rezoned for development. The eight voter-approved SOAR initiatives passed by the cities of Camarillo, Fillmore, Moorpark, Oxnard, Santa Paula, Simi Valley, Thousand Oaks and Ventura require a citywide vote of approval for urban development beyond a City Urban Restriction Boundary (CURB), or, in the case of the City of Ventura, before rezoning agricultural land within the city's sphere of influence. The Thousand Oaks SOAR initiative also protects open space and parks within the city.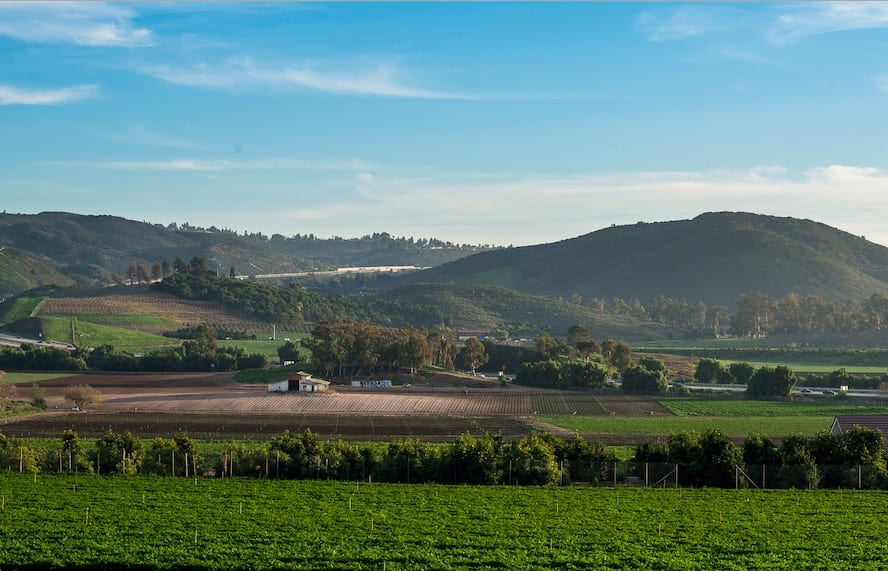 SOAR is a series of voter initiatives that require a vote of the people before agricultural land or open space areas can be rezoned for development.
SOAR depends on donations and contributions from our supporters. Please donate today to help sustain SOAR into the future.
Check out the latest news, updates, and campaigns affecting open space and agriculture in and around Ventura County.